step 1: how is the fullness of your breasts divided?
perky and pointed
breast shape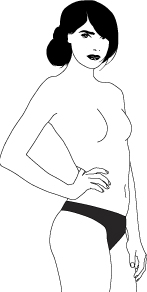 petite and flat
breast shape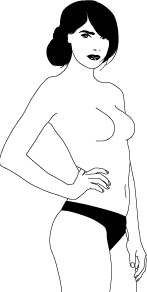 round and full
breast shape
your breast type
perky & pointed
Your breast shape is more cone-like than round and usually has a sloping top. You need some extra help to retain a rounded shape and cover those obviously pointed nipples.
NEXT
your breast type
petite & flat
Your petite breasts spread out over your chest and more to the side.
NEXT
your breast type
round & full
Full breasts are round with equal fullness all around the breasts. You can often struggle with a 'quadraboob' effect because the top of the bra can cut into the breast.
NEXT