read the latest blogs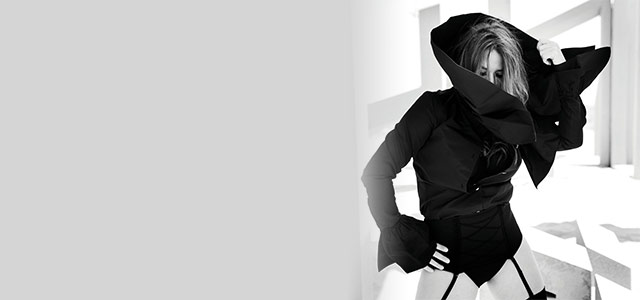 "Forget pantsuits and muted makeup; fiercely feminine Cleopatra is back as a power-dressing icon, and we are here for it!"
read more
shop by collection
fit & style appointment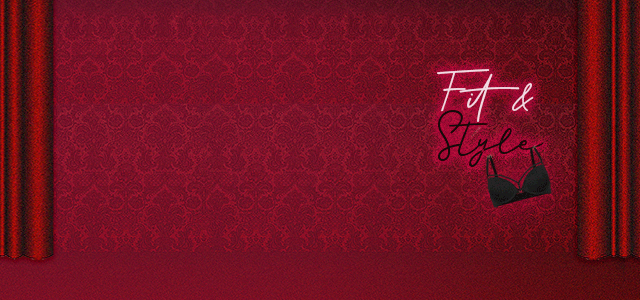 book your free
Let our fit & style experts help you find the perfect fit -
in store and online!
In store and online!
book your session
Our stores in the Netherlands are open for Call & Come over.
read more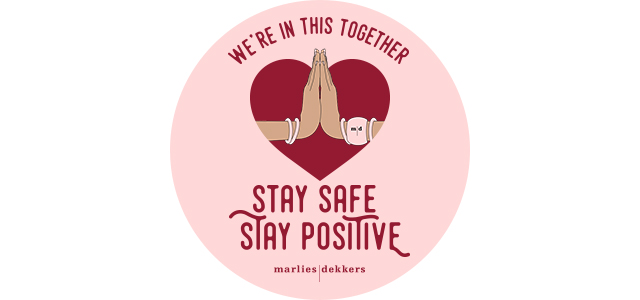 get access to exclusive vip sales, lingerie inspiration and special events with our newsletter subscription
questions? need help?
check our frequently asked questions
call us on: + 31 10 79 97 999
eco-friendly & discrete packaging | free delivery on orders above €100 | easy return policy
We use
cookies
and similar techniques such as post-click link-tracking to make your visit and shopping at the marlies|dekkers website more pleasant and personal. These cookies provide personalization functionalities and are also used for analytical and advertising purposes. By continuing to use this website you agree to the use of cookies and our privacy policy.
Read more
Close