it's all about the details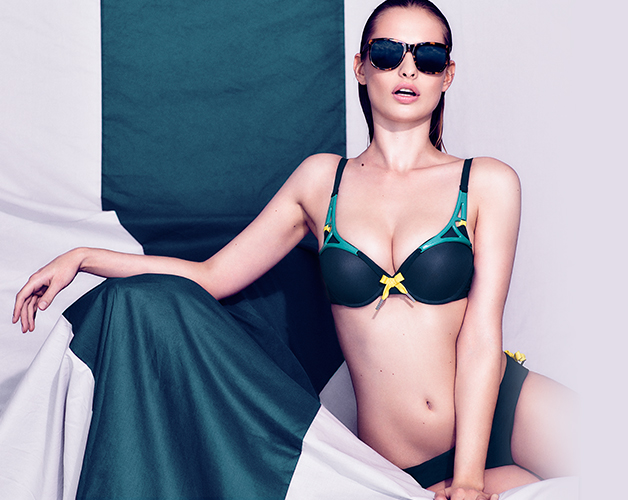 Set sail
Don't you just love these eye-catching ornaments resembling Lagertha's sails? All sketched and created by our passionate in-house design team.

---
Practical esthetics
The back of these ornaments are extra strong. So you're able to pull on the straps as much as you want, they won't give in.

---
Irresistable rope
A bit of rope in between your breasts ensures the look of a sporty seafarer. Its shoelace-like material is 100% in-house design. Check the bows' end tips. They wear our logo for a reason!

Shop now