it's all about the details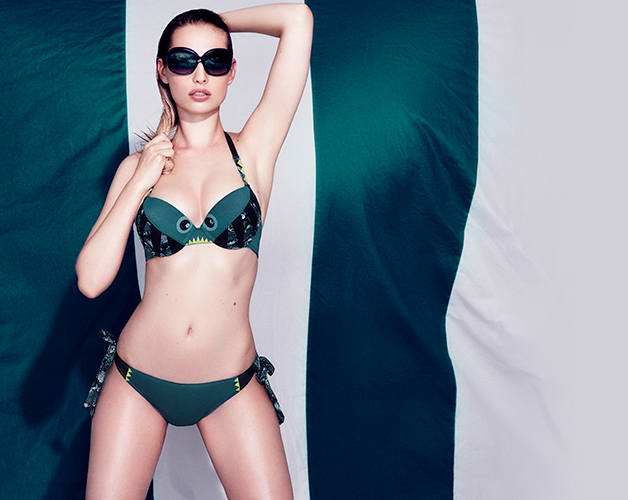 Boundless bonding
See those stitches? Oh yes that's right, there are NONE! That's because we've used a couture-technique for bonding. This made it possible to richly embellish the fabric without leaving any marks.

---
Ziggyzag
These cups rock your body! They're made out of two different fabrics that we've zigzagged together to decorate your breasts with a playful pattern. Peppy!

---
Material mania
Did you know that this design is made out of FIVE different types of fabric?! Just because we love it!

Shop lingerie