it's all about the details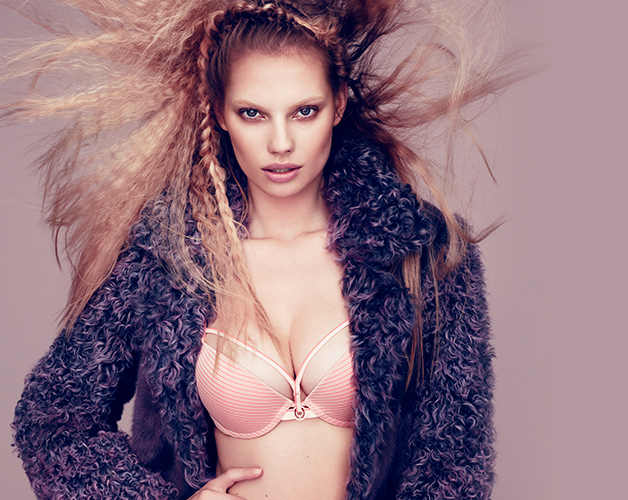 Dashing details
Stanley Kubrick's movie "2001: A Space Odyssey" inspired this design. You'll recognise the shape of its twirling spaceship in these lovely round-shaped details.

---
Playful pattern
This Space Odyssey comes in a beautiful scallop shell-coloured fabric that's imprinted with a playful, two-toned pattern. Feminine and dynamic!

---
Spectacular straps
These straps make your breasts stand out! Two-toned, each in its own shade of cayenne, made to transform your décolleté into a downright spectacle. 100% craftmanship of our own atelier.

shop now