it's all about the details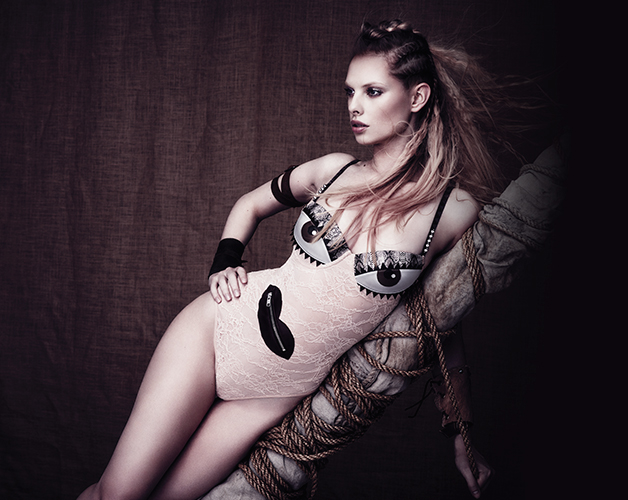 Eyes of power
Lagertha's eyes proudly decorate your décollété. I made her gaze the centrepiece of this design. Nothing can beat a woman with a vision!

---
Material Mania
Did you know that this design is made out of EIGHTEEN different types of material!? Every piece of fabric of the highest quality, every single detail skillfully crafted by our in-house design team.

---
Little secrets
Beauty is mystery... Check Lagertha's mouth on the bottoms and bodies. Surprise! We've hidden little pockets.

shop now