Social distancing will not stop us from boosting up your confidence! Are you unable to visit one of our stores? Don't worry: we are bringing the store to you. Are you wondering if you are wearing the correct bra size, curious about what shape works best for you, or looking for some styling advice? Our fit & stylists experts are happy to answer all of your personal questions - even from a distance!

Your personal Fit & Style session will take place in a 100% safe, online environment. The ultimate goal is to find lingerie that adorns your curves, expresses who you are, and has a superior comfort.

book session
How does it work?
1. Book a session - Choose the day and time that suits you best. And you get to decide who your personal stylist will be.
2. Quiz time - We have a super fun personality test that you can do, to help your stylist prepare for your session.
3. Count the days - After your stylist books the appointment, you will receive the link and password via e-mail. Now all you have to do is wait...
4. Finally, an amazing online session to discover the perfect fit & style with your personal expert.

The online fit & style session will be held in Dutch.
Safety first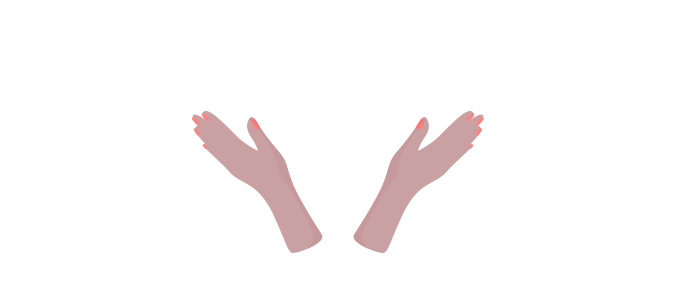 Safety comes first, especially in times like these. Your online Fit & Style session is completely COVID-19-proof, as your personal stylist will contact you through an online call. No need to worry about your privacy either: you don't have to turn on your webcam if you don't want to.
no strings attached
Your online Fit & Style session is absolutely free of charge. Together with the stylist you will take a look at our website to find lingerie or swimwear styles that make your heart beat faster. However, no purchase is required afterwards. Female empowerment is our number one mission, so we love to connect and give you some personal advice!
Fitting Room at home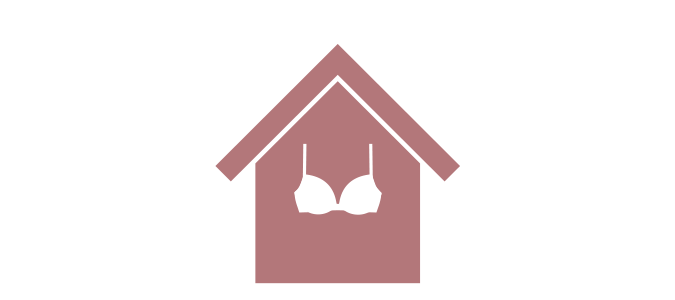 What better fitting room than your own living room? Enjoy your online Fit & Style session from the comfort of you own home. The only downside? You have to provide the Bites & Bubbles yourself ;-)
Your body,
my canvas
- Marlies Dekkers