it's all about the details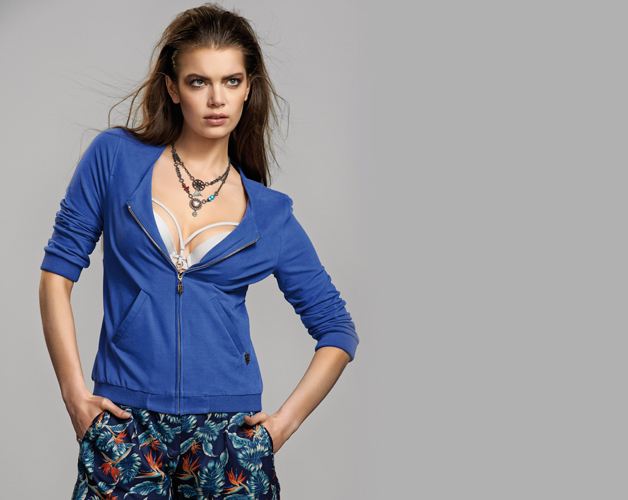 BEAUTIFUL BINDINGS
Inspired by Stanley Kubrick's "2001: A Space Odyssey", the shape of Kubrick's twirling spaceship was translated into lovely little round-shaped details.

---
MATCHING BOTTOMS
The round-shaped details are continued in the matching bottoms.

---
high quality Fabric
To make sure you radiate your star quality, the silver coloured fabric is long-lasting, soft, elastic fabric.

Shop Now