it's all about the details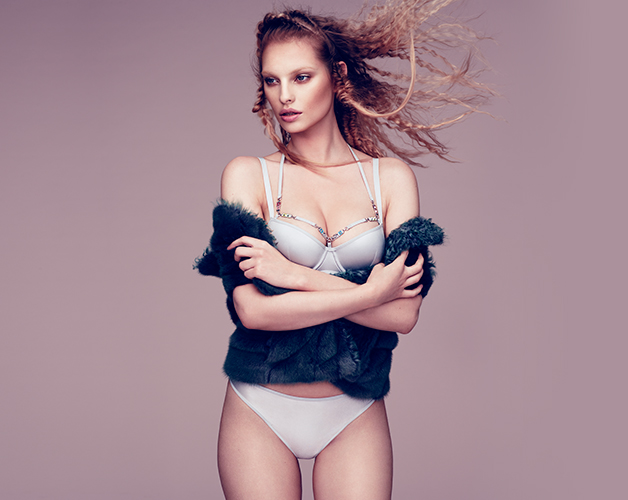 Sparkling shields
Look at those fabulous chains decorating your cups! Each chain has six colourful metal shields topped off with shiny little dragons to awaken your inner shieldmaiden.

---
Powerful craftmanship
This design's metal ornaments are the work of artists! First they are molded into shape, then colours are dripped into each and every single little element. Hand by hand, piece by lovely piece!

---
Fabulous fabric
The main fabric is European and comes in a beautiful shade of silver, spiced up with a bit of shimmer. Your perfect pick for illuminating your presence.

shop now