it's all about the details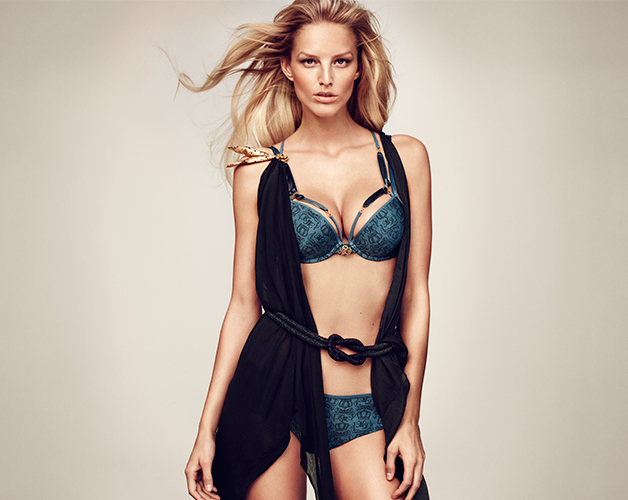 Ribbon strap
For a surprising variation on the signature marlies|dekkers strap, ribbon and embroidery are used. Frame your breasts in the most elegant way with these sensual straps.

---
Print
A rich ton sur ton print makes you feel like royalty.

---
Divine details
This design's gold metal ornaments are molded into shape, then finished by hand, piece by gorgeous piece!

shop lingerie