it's all about the details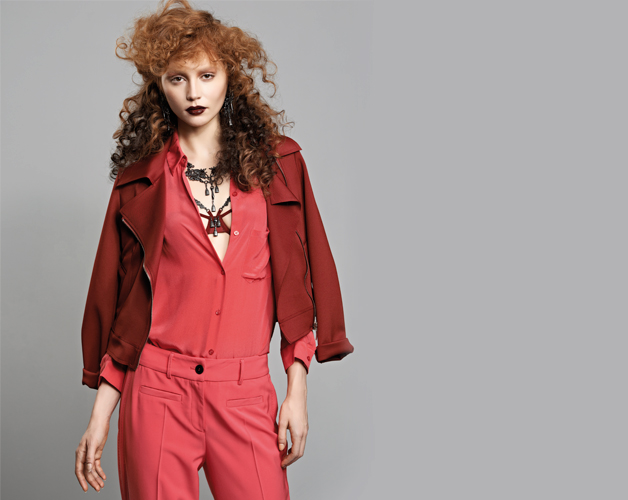 Daring cut-outs
Unapologetically sexy, these daring cut-outs give this collection the graphic signature marlies|dekkers is known for.

---
Rich ornaments
The styles are enriched with custom made jewellery using different shapes of metal ornaments in which the elephant plays a prominent role.

---
Remarkable pattern
Symbolic tassels, acanthus leaves, elephants, candlesticks and elements of the Mauritshuis were worked into this collection's pattern.
Shop Now