it's all about the details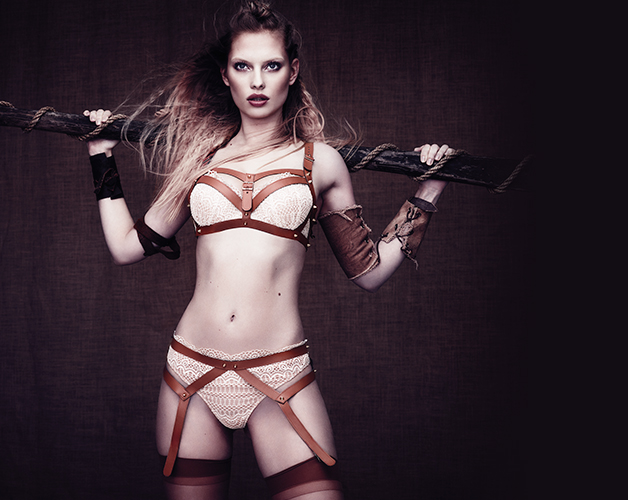 STURDY STIRRUPS
These faux leather straps create a play of lines that truly stands out. Stunning, very wearable and skillfully tailormade for each size and every shape.

---
REFINED LACE
This lace is queen! We've used luxury lace band so all parts and patterns are skillfully cut by hand. Piece by lovely piece. Oh YES, our lace rules.

---
BUCKLE UP
Bold buckles on your shoulder straps and sturdy studs everywhere ensure the look of a feisty female. All 100% craftmanship of our dedicated in-house design team!

shop now