Watch & share
The Awakening
In celebration of my 50th birthday, I have created my first ever short-film, "The Awakening". I invite you to take
a moment to view this piece of art.
watch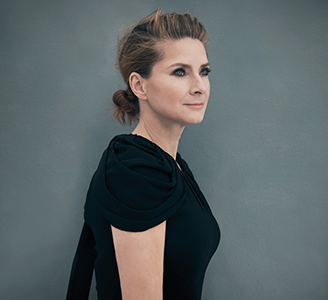 read the blog
Turning 50
I think you should push yourself at any age, but there is something about the big five-0 that's special. So when
I turn 50, I'm ready for an "Awakening".
read More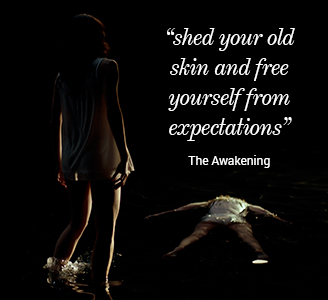 get inspired
stay social
Marlies loves sharing her favourite quotes from "The Awakening" movie. Check our Facebook page for all
the latest promotions and news about the celebration!
Like our page