Welcome to your private Fitting Room! Step inside for a personal, empowering experience. My Fitting Room is a combination of a digital and a physical space. It is an experience that is both personal and empowering and boy, is it fun! From the online personality quiz to the bubbles and bites that wait for you at the store, every step of your Fit & Style appointment will make you feel special and spoiled. The ultimate goal is to find lingerie that flatters your curves, expresses who you are and is super comfortable to boot.

book appointment
Bras description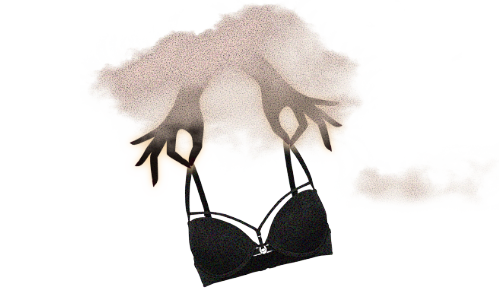 I believe that with the right lingerie, a woman can conquer the world. But I also know that finding the perfect bra can be a bit of a puzzle. There are so many pieces you have to get right: the size, the fit, the style, the material. It can be quite overwhelming! That is why, drawing on over 25 years of experience, I have created a unique environment where together, we will make your lingerie dreams come true.
Stylist
Your personal Stylist will guide you through this process with expertise and care. Together, you will discover your perfect size, fit and style. But you will discover more than that. Looking in the mirror, seeing the best version of YOU in my lingerie, you will fall madly in love with your reflection. Believe me, you will walk out of my Fitting Room ready to make your dreams come true. All of them. Dare to be!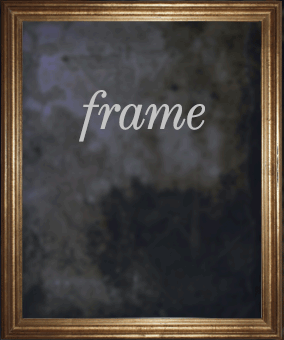 Bites & bubbles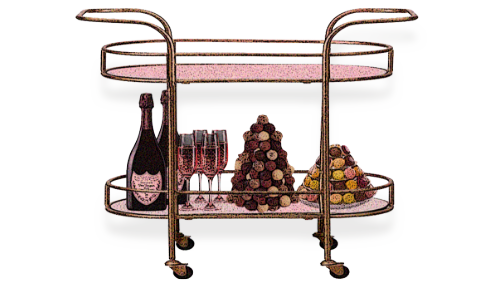 Because we believe in celebrating life and stimulating all the senses, we will serve you some mouthwatering sweet and savory treats, along with a glass of Prosecco (or two!). If you prefer to keep your wits about you, we also offer an amazing selection of tea and delicious coffee. Whatever is in the glass, let's raise it to you!
Your body,
my canvas
- Marlies Dekkers