finde das perfekte geschenk

giftshop

gratis Geschenkbox mit einem Set | verwende den Code: GIFTSHOP

gratis Geschenkbox mit einem Set
verwende den Code: GIFTSHOP

kaufen
read the latest blogs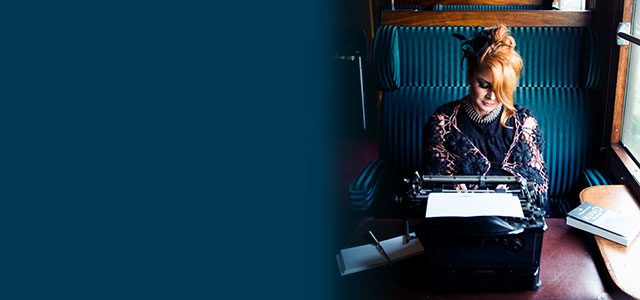 writing 101
How to slay captions, Agatha-style
"Agatha Christie may not have had an Instagram account, but she did write unforgettable killer stories with catchy titles"
lesen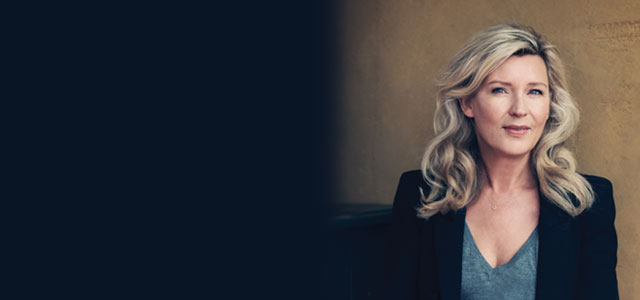 interview with Saskia Noort
"In her brave writings, bestselling author Saskia Noort – aka 'the Dutch Queen of Suspense' – goes beyond murder"
j'en profite
Shop nach Kollektion
Read all about the safety measures we took in our stores and distribution centre. Stay up-to-date with the latest delivery updates.
read more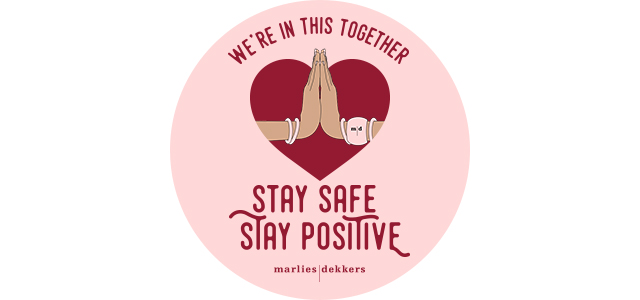 get access to exclusive vip sales, lingerie inspiration and special events with our newsletter subscription
Fragen? Brauchen Sie Hilfe?
Schauen Sie nach unseren häufig gestellten Fragen
Rufen Sie an: + 31 10 79 97 999
Umweltfreundliche und Diskrete Verpackung | Gratis Versand | Unkompliziertes Rückgaberecht
Wir verwenden
Cookies
und ähnliche Techniken wie Post-Klick-Link-Tracking, um Ihren Besuch und den Einkauf auf der marlies | dekkers-Website angenehmer und persönlicher zu gestalten. Diese Cookies bieten Personalisierungsfunktionen und wir nutzen sie auch für analytische und Werbezwecke. Durch die weitere Nutzung dieser Website stimmen Sie der Verwendung von Cookies und unserer Datenschutzerklärung zu.
Weiterlesen
Schließen