read the latest blogs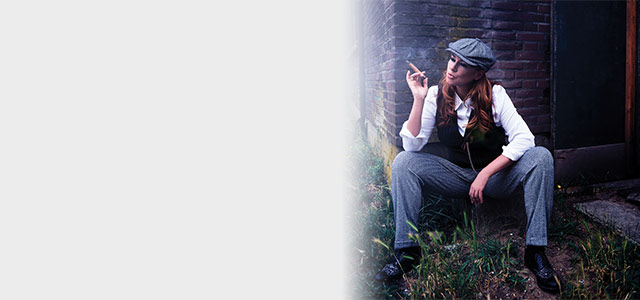 comeback queen
"No stranger to epidemics and revolutions herself, Cleopatra inspired me to embrace challenges as a chance for self-improvement"
lesen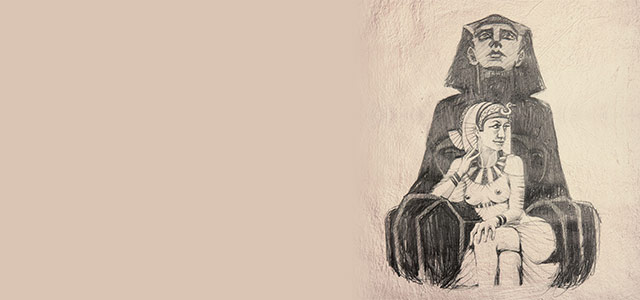 Drama Queen or fearless female leader?
"A shrewd strategist, a skilled diplomat and a dazzling self-promoter, she had been the last and greatest Egyptian pharaoh"
lesen
Shop nach Kollektion
Our stores in the Netherlands are closed. Our webshop remains open.
Stay up-to-date with the latest delivery updates.
read more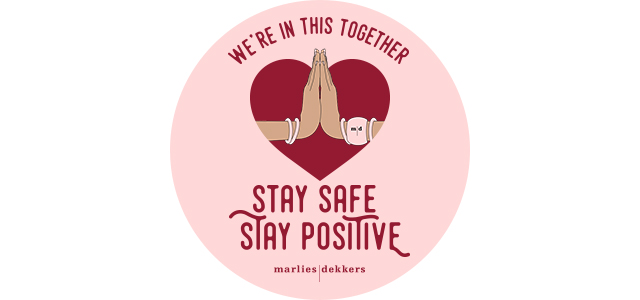 get access to exclusive vip sales, lingerie inspiration and special events with our newsletter subscription
Fragen? Brauchen Sie Hilfe?
Schauen Sie nach unseren häufig gestellten Fragen
Rufen Sie an: + 31 10 79 97 999
Umweltfreundliche und Diskrete Verpackung | Gratis Versand | Unkompliziertes Rückgaberecht
Wir verwenden
Cookies
und ähnliche Techniken wie Post-Klick-Link-Tracking, um Ihren Besuch und den Einkauf auf der marlies | dekkers-Website angenehmer und persönlicher zu gestalten. Diese Cookies bieten Personalisierungsfunktionen und wir nutzen sie auch für analytische und Werbezwecke. Durch die weitere Nutzung dieser Website stimmen Sie der Verwendung von Cookies und unserer Datenschutzerklärung zu.
Weiterlesen
Schließen