Download the marlies|dekkers app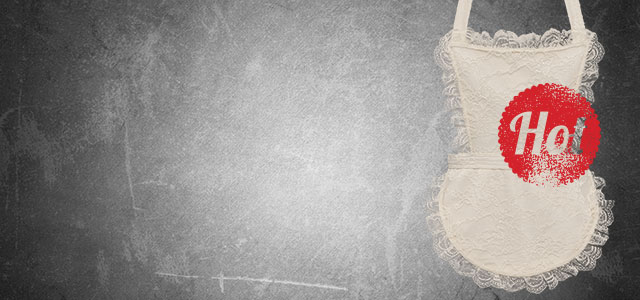 why the apron is hot again!
Yes, we like to get our hands dirty, but not our Miu Miu dress...
lesen sie mehr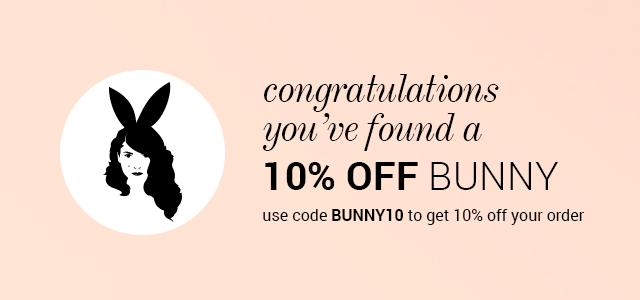 "dare to dream, dare to grow, dare to be" - Marlies Dekkers
marlies|dekkers on instagram
SUBSCRIBE TO NEWSLETTER
get access to exclusive vip sales, lingerie inspiration and special events with our newsletter subscription
Fragen? Brauchen Sie Hilfe?
Schauen Sie nach unseren häufig gestellten Fragen
Rufen Sie an: + 31 10 79 97 999
Sendung noch am selben Tag für Bestellungen vor 15 Uhr (MEZ) an Werktagen | Gratis Versand | Unkompliziertes Rückgaberecht
Wir verwenden
Cookies
und ähnliche Techniken wie Post-Klick-Link-Tracking, um Ihren Besuch und den Einkauf auf der marlies | dekkers-Website angenehmer und persönlicher zu gestalten. Diese Cookies bieten Personalisierungsfunktionen und wir nutzen sie auch für analytische und Werbezwecke. Durch die weitere Nutzung dieser Website stimmen Sie der Verwendung von Cookies und unserer Datenschutzerklärung zu.
Weiterlesen
Schließen